Skip to Content
Preventative Maintenance for Your HVAC System Is Essential
When your HVAC system is functioning properly, it's easy to put preventative maintenance in the back of your mind. However, having your system annually serviced is essential. If you want assurance that things are in proper working order and will remain that way, get in touch with Griffiths Mechanical to schedule preventative maintenance service. We perform comprehensive evaluations of your home's heating and AC systems, fixing problems before they become severe. We want your system to be efficient, safe, and reliable. If you notice an increase in energy bills with no explanation, strange noises coming from your unit, or decreased airflow, call Griffiths Mechanical today, and we'll schedule you for maintenance.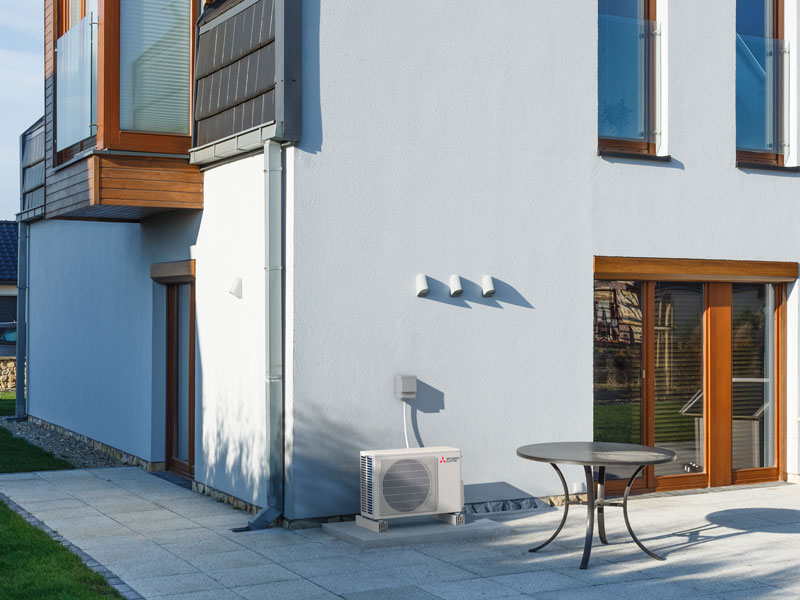 The Benefits of Preventative Maintenance
Preventative maintenance is vital for a variety of reasons. Maintaining your residential property's heating and AC systems will ensure your home is comfortable every day and night. Below are some significant benefits of our preventative maintenance services:
Reduced Costs: When your HVAC system is regularly maintained, you'll save money on your utility bills throughout the year and require fewer costly repairs in the long run.
Increased Lifespan: Ensuring your system stays in prime condition will lengthen its lifespan.
Improved Air Quality: When your system is functioning correctly, it will prevent allergens from pumping throughout your home.
Peace of Mind: When you no longer have to worry about the possibility of a system malfunction, you'll feel relaxed and relieved.
Schedule Preventative Maintenance Today
Stay on top of the health of your HVAC system and simultaneously increase its lifespan. A properly maintained unit should function for at least a decade. However, if you have an emergency with your system, look to the expert team at Griffiths Mechanical. We want you to be comfortable in your home, no matter the weather outside. Don't hesitate to get in touch with us at any sign of trouble. Contact Griffiths Mechanical today to schedule a preventative maintenance service at your home or business.
We Are Here When You Need Us