Skip to Content
We Can Expertly Service Your Business' HVAC System
As a business owner, you must keep your facility comfortable for your employees and clients alike. Your HVAC system is responsible for providing heating and cooling throughout your commercial property. Commercial HVAC systems are large and complicated, so you will require experienced professionals when your unit needs service. Our expert team will ensure your HVAC system gets the attention it needs. We've been helping small and large businesses across Michigan and Northern Ohio for over 40 years. Reach out today to schedule a repair, installation, or maintenance service.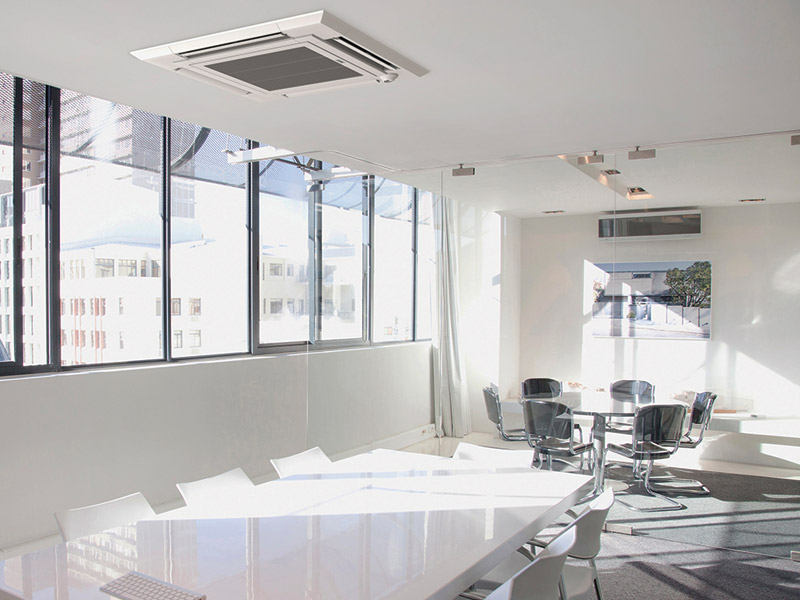 Our Premier Commercial Services
At Griffiths Mechanical, we provide comprehensive HVAC services through Jonesville, MI and the surrounding areas. We are prepared and ready to handle any HVAC problem at your commercial facility. If your furnace doesn't provide warmth in the wintertime, or your air conditioner struggles to keep your facility cool in the summer, our expert team can help. We'll complete any job quickly and efficiently. Our team provides the following commercial HVAC services:
Food Service Equipment
Preventative maintenance
HVAC systems upgrades
Parts replacement
Installation of new systems
24/7 emergency service
Roof Top Unit Replacement Program
Choose Griffiths Mechanical Today
For more than four decades, Griffiths Mechanical has been installing, repairing, and maintaining commercial HVAC systems in Jonesville, MI. With our 24/7 emergency services, we are always available to repair or replace your furnace or air conditioner. But our state-of-the-art HVAC services can help you prevent the need for that altogether. Whether you need an air filter replacement, or your system needs to be retrofitted, we can help you quickly and efficiently. Contact Griffiths Mechanical today to schedule a service at your business. We'll perform a thorough inspection of each component of your HVAC system and repair or replace anything that needs it.
We Are Here When You Need Us