Skip to Content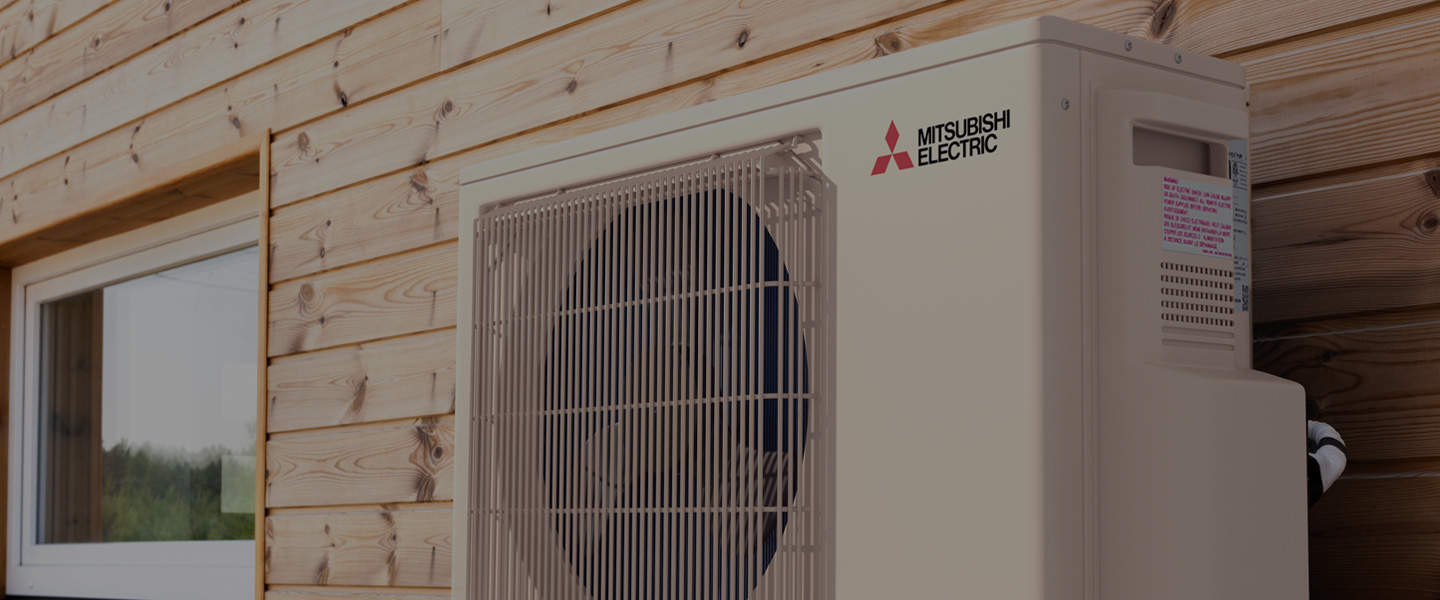 Over 40 Years of Experience in the HVAC Industry
Air Conditioning, Heating, & Ventilation Services
Griffiths Mechanical provides comprehensive HVAC services to homeowners and business owners throughout the Jonesville, MI area. Our premier air conditioning, heating, and ventilation services will keep you comfortable within the confines of your home or business. A high-quality HVAC system is necessary for achieving optimal comfort. Regardless of the weather outside, we will ensure your system is heating and cooling your interior to an ideal temperature. Not only can you count on us to help you install the appropriate system for your property, but you can rely on us for all other services related to your heating and cooling systems.
Residential & Commercial Services
If you need residential or commercial HVAC services in or around the Jonesville, MI area, you should choose the professionals at Griffiths Mechanical. Whether you're seeking preventative maintenance for your current HVAC system or you want to have a new system installed at your property, we can help. On average, an HVAC system is will last 15 years, but it can last longer with the proper care. Putting your needs in the safe and capable hands of the professionals at Griffiths Mechanical is the best way to ensure the HVAC system at your home or business endures for years to come.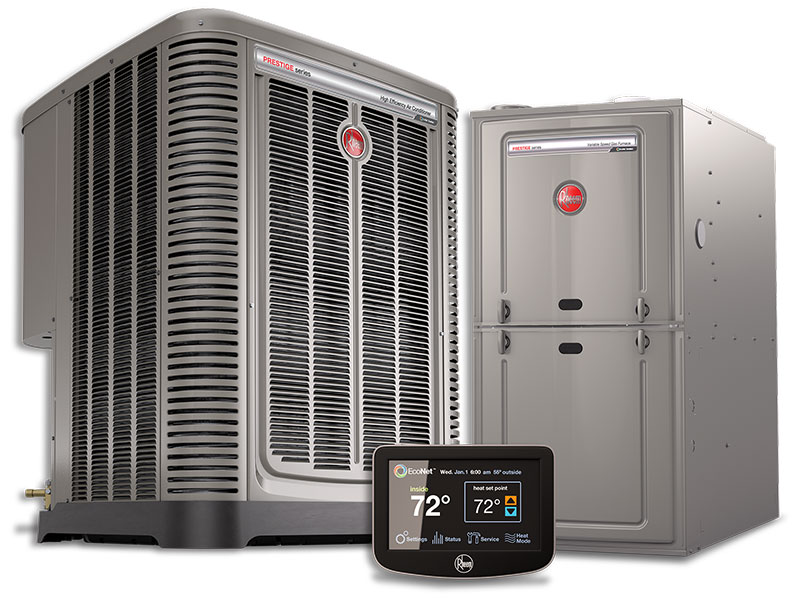 Choose Us for Your HVAC Needs
If you're facing problems with your current HVAC system or you are considering having a new one installed, choose Griffiths Mechanical. With over 40 years of experience in the industry, you can depend on us to deliver the best service in the Jonesville, MI area. Reach out to us today to discuss your HVAC needs and set up an appointment at your home.
Brands We Sell:
Griffiths Mechanical Contracting Inc
What Our Customers Think
Went above and beyond very difficult job as they were replacing a 1953 fuel oil furnace and everything needed done from running a gas line new return air and venting
Griffiths replaced my outdated water heater with a brand new electric model. I'm selling my home so I was in a rush to get it done. They were here first thing the next day, completed installation, hauled away the old heater, and even disassembled the outdated chimney and sealed up the open basement window the chimney ran through. This was my second experience with Griffiths...I couldn't be happier with the service they have provided.
I had many different companies come and quote us to put air conditioning in our house. Griffiths was by far the most professional and had the best customer service and their pricing was very competitive. The installation went smoothly and the units work like a dream! I would highly recommend them.
Always great service and friendly service. Willing to answers any questions we may have. Furnace and air have worked great!
Fast and Friendly service!
1250 E Chicago Rd, Jonesville, MI 49250, USA