Skip to Content
WE PROVIDE EFFICIENT DUCT CLEANING TO SOUTH CENTRAL MICHIGAN; SERVING ALL OF THE SURROUNDING COUNTIES HILLSDALE, BRANCH, JACKSON, CALHOUN PROPERTY OWNERS
Breathe Free Duct Cleaning, LLC is an experienced and knowledgeable duct cleaning company serving South Central Michigan; Serving all of the surrounding counties Hillsdale, Branch, Jackson, Calhoun residential and commercial property owners. Whether you own a home or a business, clean ducts are essential to good health and air quality. We use state-of-the-art technology to efficiently remove pet dander, mildew, and more from your air conditioning and heating ducts. We can perform our responsibilities quickly, ensuring there is minimal disruption to your daily life or business operations. Most importantly, we offer outstanding customer service to each customer. Get in touch with our team for superior duct cleaning today.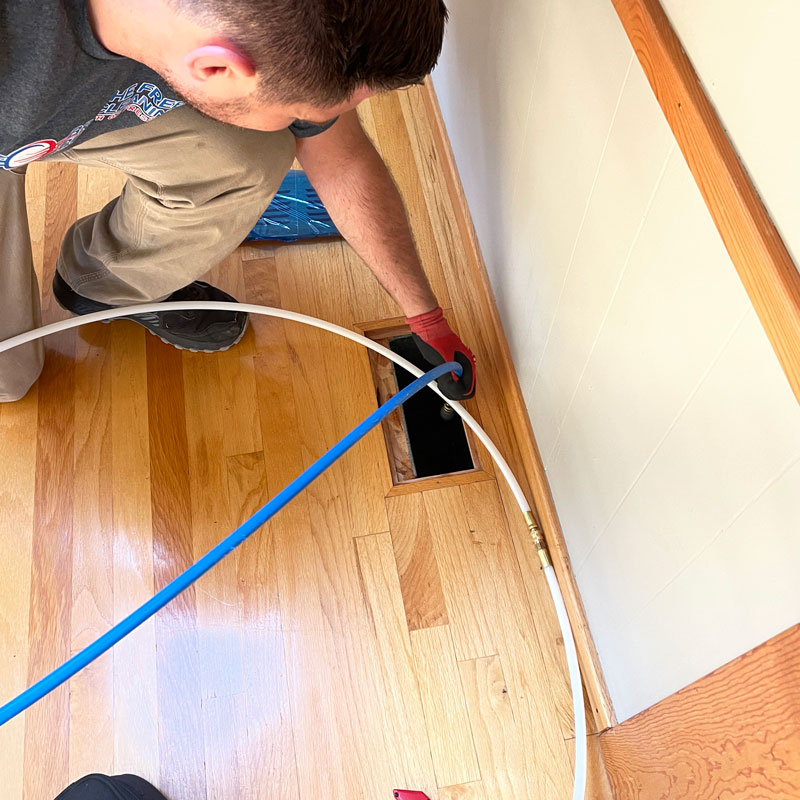 WHAT TO EXPECT FROM OUR DUCT CLEANING SERVICES
At Breathe Free Duct Cleaning, LLC, we work hard to make each of our customers happy. When you trust us for duct cleaning, you can rely on our team to thoroughly clean every nook and cranny of your ducts. What can you expect from duct cleaning? We will remove dust and contaminants in the supply during an appointment and return ducts. Our team will also thoroughly clean the registers and diffusers in each room using powerful vacuums that whisk away all debris. The process will prevent dust and debris from circulating in your home or business.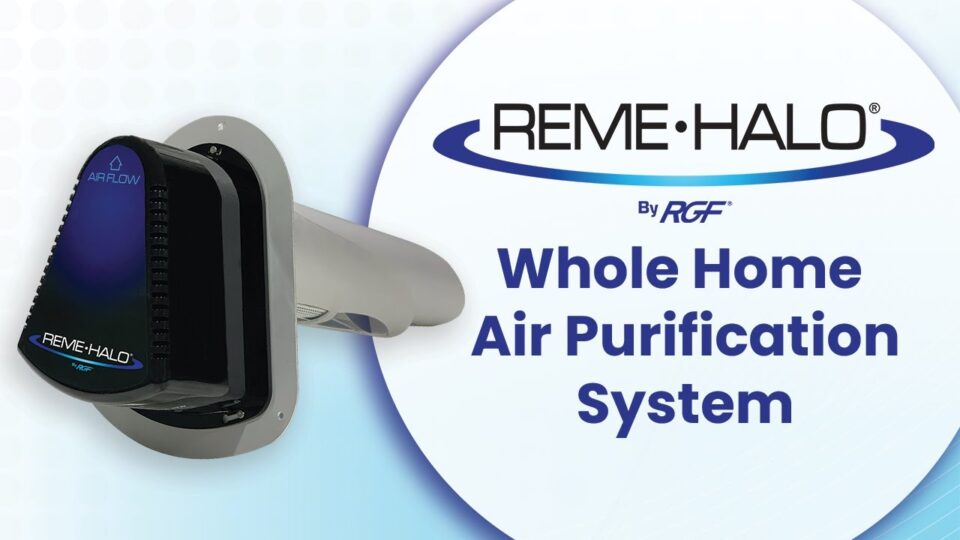 QUALITY-BASED DUCT CLEANING FOR PROPERTY OWNERS
We are famed for our quality-focused approach to duct cleaning. Quality means thoroughly cleaning air ducts, certainly. But it also means providing unparalleled customer service and going above and beyond on each job. We know the average property owner doesn't have an inside look at their ducts. You're relying on us to look at what is going on and give honest feedback. You can depend on our team to provide an accurate estimate and move on from there. We have partnered with RGF Environmental Systems to bring to you the indoor air quality you deserve. Did you know the indoor air quality in your home or office can be five times more polluted than outdoor air, primarily because indoor air is not properly sanitized. There are added contaminants that are simply not filtered out of the air, but instead accumulate over time in our modern, tightly sealed homes. This happens because bacteria, viruses, mold spores, and other toxins are too small to be captured by filters. With spending your time indoors, it's important to consider the impact these pollutants can have on your long-term health.
RGF System 
We Are Here When You Need Us